Meet Stacy Kilwein
Welcome to Mom4Oils
I am a coordinator of a Parent Resource Center in our community. I have been in my job for 17 years and have had many opportunities to visit with parents and families. I am also a mom of 3 very busy children. As I grew not only as a professional but as a Mom, I realized that many of us are needing something more to help us in the most important job of parenting. As I began to experiment with oils such as peace and calming, peppermint, digize, stress away and so many more and saw an amazing change for my kids, I also developed a relationship with classroom teachers and asked if diffusing in the classroom would be possible to also support not only my children but others. The teachers and I saw a difference in the classroom focus and a decrease in negative behaviors. Best of all.... my kids were feeling better and were more successful in the classroom and out!
I love to share my story and my experiences, and would love to have you on my Mom4Oils team!
Your mom4oils independent young living distributor
Stacy
Why Us?
We are very diligent about our protection of earth and its citizens. We hold the highest standards for our essential oil production process, bringing the world the finest products available. From the seed of the plant to the seal on the bottle, our high standards are integral with who we are.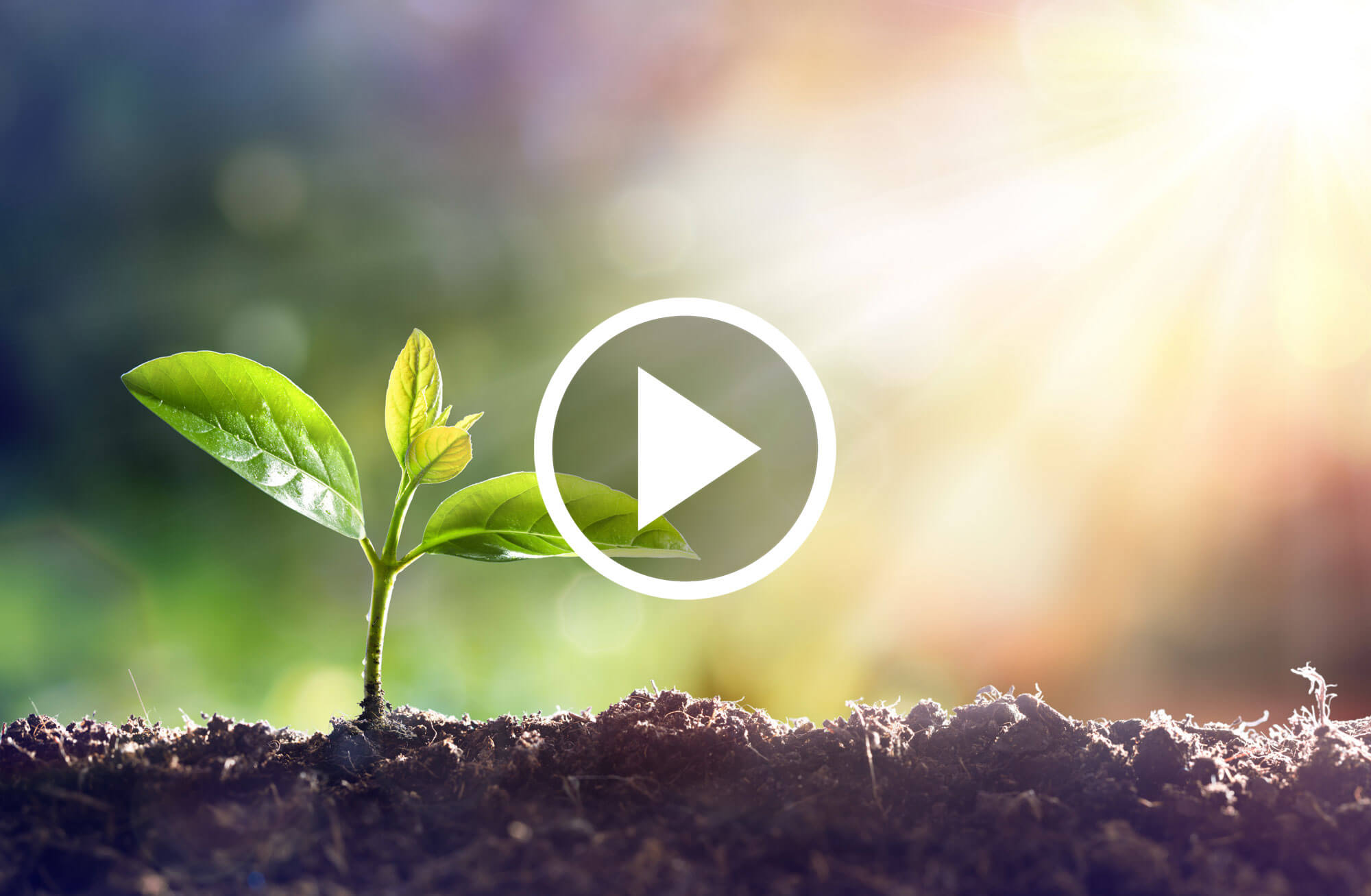 Support Your Body
One Drop At A Time

Give your body what it needs: all natural products, with no synthetics, fillers, or additives.
Try for yourself and discover the difference.
Experience Our Healthy, Natural Products
Enrich your life with products formulated to the highest standards of quality and purity.
Product Guide
Live a healthy, purposeful life, rich in abundance.